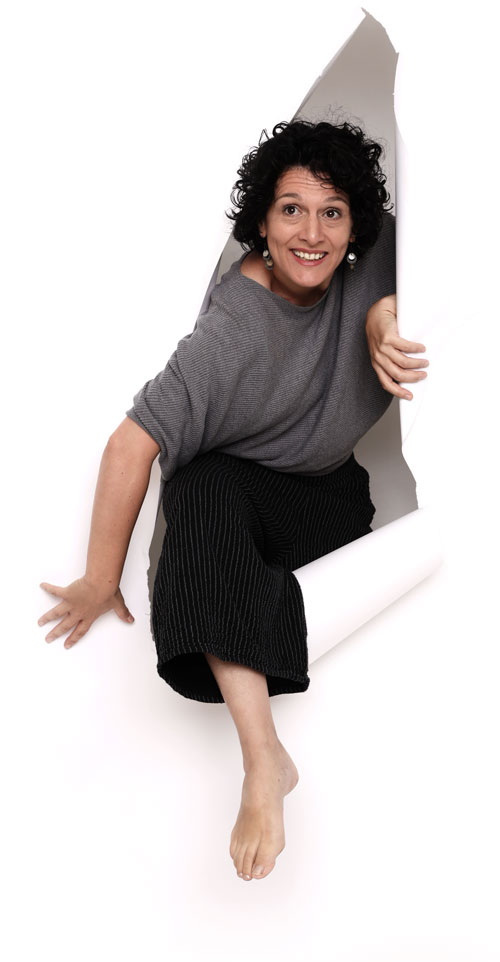 Because
... helping someone realise their potential is deeply satisfying. As an empathetic, creative and honest facilitator, I am able to bring out more than the clients expect of themselves.
Unternehmensberatung GmbH
I am also proud to be part of the consultant team at NoTool: Business consulting with a difference.
Diverse in business experience, we are all either native or fluent in German and English languages.
Move your company into connected, aware, loving momentum with NoTool's CALM coaching.
Areas of Focus
Leadership Development
Change Management
Uncovering and clarifying conflicts
Team Development
Executive Coaching
"Courage is the most important of all the virtues because, without courage, you can't practice any other virtue consistently."
Maja Angelou, author
Performance & voice coaching
My coaching includes methods that performers use to gain full control over their instrument - body and voice. With my usage the method helps you in everyday professional life to portray the best version of yourself.
The work will take you out of your comfort zone, and bring you to yourself.
The voice is the chief instrument of expression and truly the window to the soul. Intended or not, it conveys rich information about the speaker: Personality, intelligence, emotions, intention and confidence.
My clients' career paths are influenced by their performance on their own individual "stages". Specifically, the ability to use vocal and physical presence to motivate, mediate, inspire or even entertain the listener is a key personal success factor in any business.
Communications and interactions now take place in both live and virtual spaces: meetings, presentations, seminars, TED-Talk, interview, and so I also provide specialized coaching in virtual communication skills.
Online Coaching
Whether you want skills for speaking for a live or virtual space, I can deliver effective coaching online. Together we identify your needs and goals and set up your individual coaching plan.
In virtual dialogue your voice plays an even more crucial role. Discover and activate your natural resources with my voice online coaching and learn how to deliver your message in the best way.
In the podcast below I explain how I use an approach of purposeful speaking to fill content with meaning and impact. I also talk about how to use the camera to your advantage and give tips on how to get your point across.
You can listen to the podcast on Spotify
No matter where you work or how you want to use your voice, my coaching will unleash your speaking potential. As a matter of respect to my clients discretion I do not advertise them. If you would like to speak to someone who has experienced my coaching, I will happily put you in touch with them.
Use the e-mail link below, or simply book a free introductory session with me.
E-MAIL CONTACT