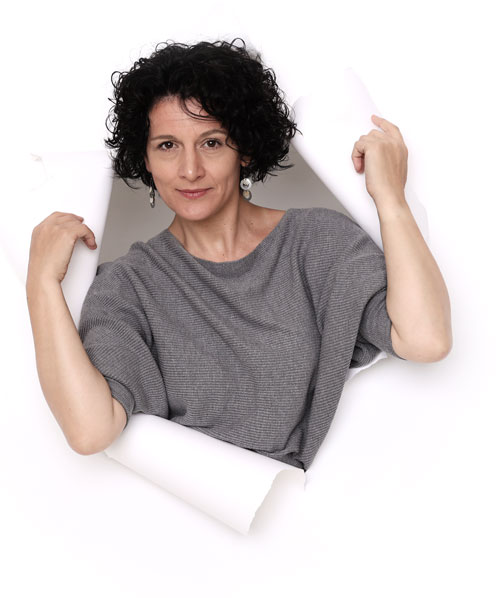 Update:
Watch our new play 'An English Angst'
Theatres may still be closed in Germany - but theatre is not dead! Watch 'An English Angst' online. It's a brand new political comedy drama about Brexit, independently produced and directed by Anna Rogers and me. I also play Charlotte, the main character.
Get your ticket and more info on an-english-angst.de
It's the mix
that kicks
Excellence is the result of many things. My approach to work is shaped by a wealth of experience that you only get when you like to push yourself out of your comfort zone. Moving to Germany with no language knowledge, motherhood, launching Stagecoach Theatre Schools in Frankfurt, co-founding a theater company, directing and producing, working as an educator and every time I perform on stage have made me the professional I am: actor, presenter, coach. Each discipline enhances the other.
I enjoy innovation and engaging with people. My work is not just about getting things done, but about the process of making things better. Colleagues and clients say, I am a doer. I make things happen.
Because
... the only way to do exceptional work is to love what you do.