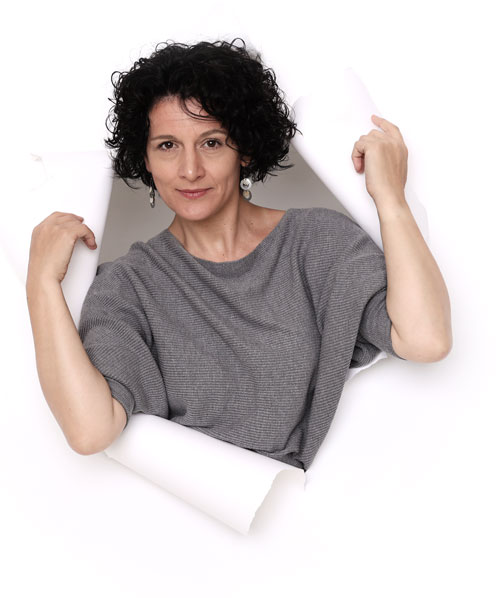 Update:
Kindertransport by Diane Samuels
The English Theatre Frankfurt has a new production for young audiences. Based on many real kindertransport stories it offers an accurate and emotional insight into the agony of separating a child from their parents. In a world of displaced persons it speaks to a modern audience and the tragedy is tangible.
I play Lil, the English foster mother of Eva who took the Kindertransport to England and was rescued in the face of the persecution of Jews by the Nazi-Regime.
LEARN MORE
It's the mix
that kicks
Excellence is the result of many things. My approach to work is shaped by a wealth of experience that you only get when you like to push yourself out of your comfort zone. Moving to Germany with no language knowledge, motherhood, launching Stagecoach Theatre Schools in Frankfurt, co-founding a theater company, directing and producing, working as an educator and every time I perform on stage have made me the professional I am. Each discipline enhances the other.
I lead with love and by example. I enjoy innovation and engaging with people. My work is not just about getting things done, but about the process of making things better. Colleagues and clients say, I am a doer. I make things happen.
Because
... the only way to do exceptional work is to love what you do.